The UT Arboretum is a Level 4 Accredited Member of the Tennessee Urban Forestry Council. Click on the links below to view maps showing the locations of over 125 urban trees; print a list containing scientific names, common names and GPS coordinates of the UT Arboretum's urban trees; and enjoy an interactive map of the trees in the urban collection. The featured plant page link below showcases a different plant each month from that collection. Information about successful planting and maintenance of trees is included in the urban forestry guide link below. Help in identifying common trees of the area is a click away on the Tree ID link below.
A plant catalog with descriptions of over 180 trees, shrubs, and wildflowers can be accessed by clicking on the Plants link under Flora & Fauna. The UT Arboretum is truly a place for all seasons and all reasons!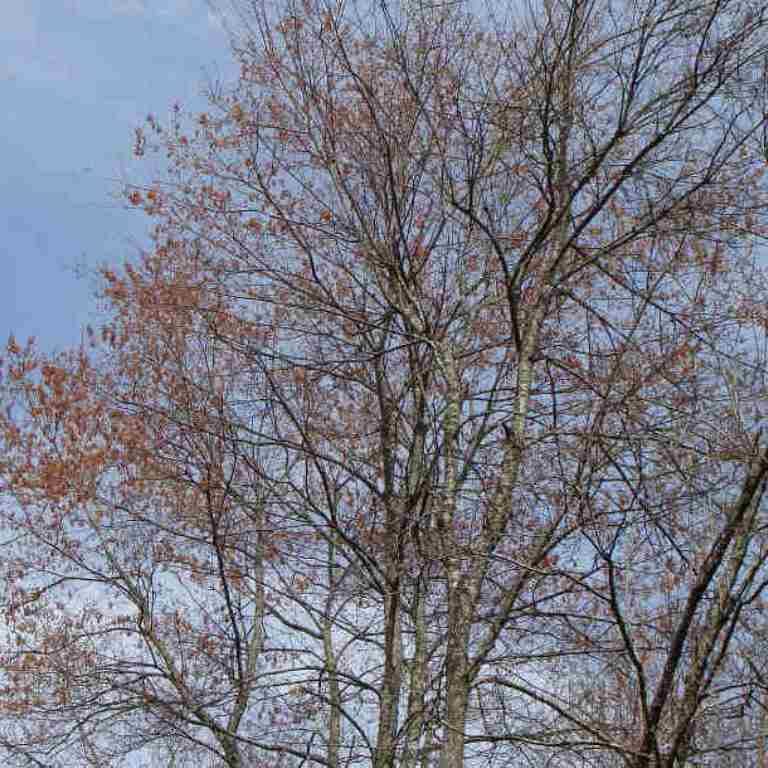 Featured Urban Tree
Expand content up
Common Name: Red Maple Scientific Name: Acer rubrum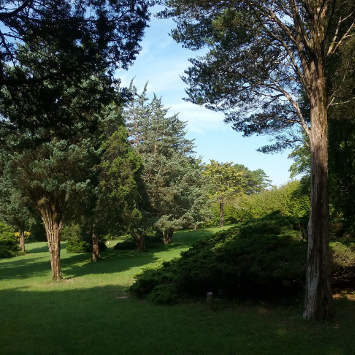 Urban Forestry Guide
Expand content up
This guide was built upon a demonstration project conducted at the UT Arboretum.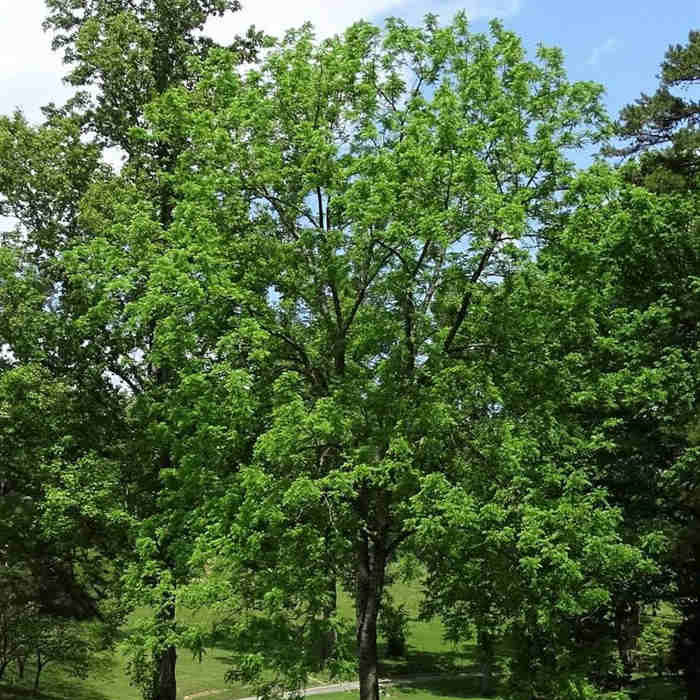 Tree Identification Guide
Expand content up
Some of the trees commonly found on the trails at the Arboretum.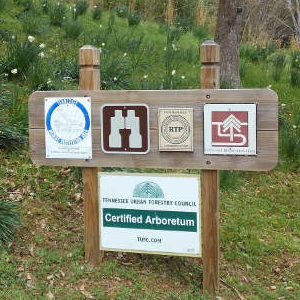 Urban Interactive Trees Map
Expand content up
View the Interactive Urban Map
Downloads: