Celebrate the Butterfly Festival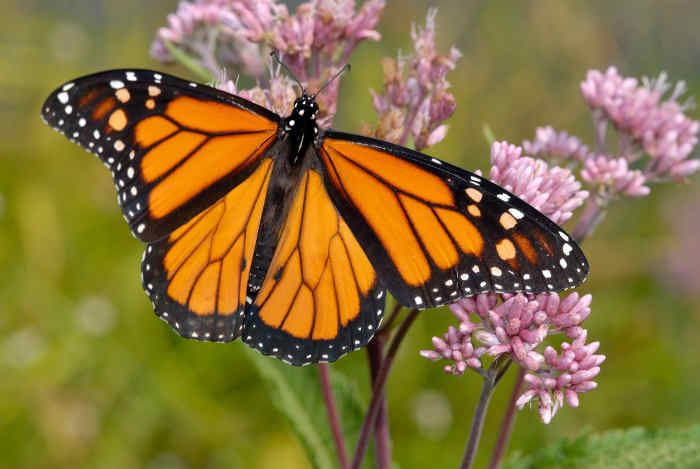 The University of Tennessee Arboretum Society's 7th Annual Butterfly Festival will be in person on Saturday, September 17th, 2022 from 10am-1pm. More information coming soon! Admission is $5/car.
The program from the 2021 is available to view online at the links below.
Our community butterfly art installation is on display at the UT Arboretum until October 4 and also available to view online.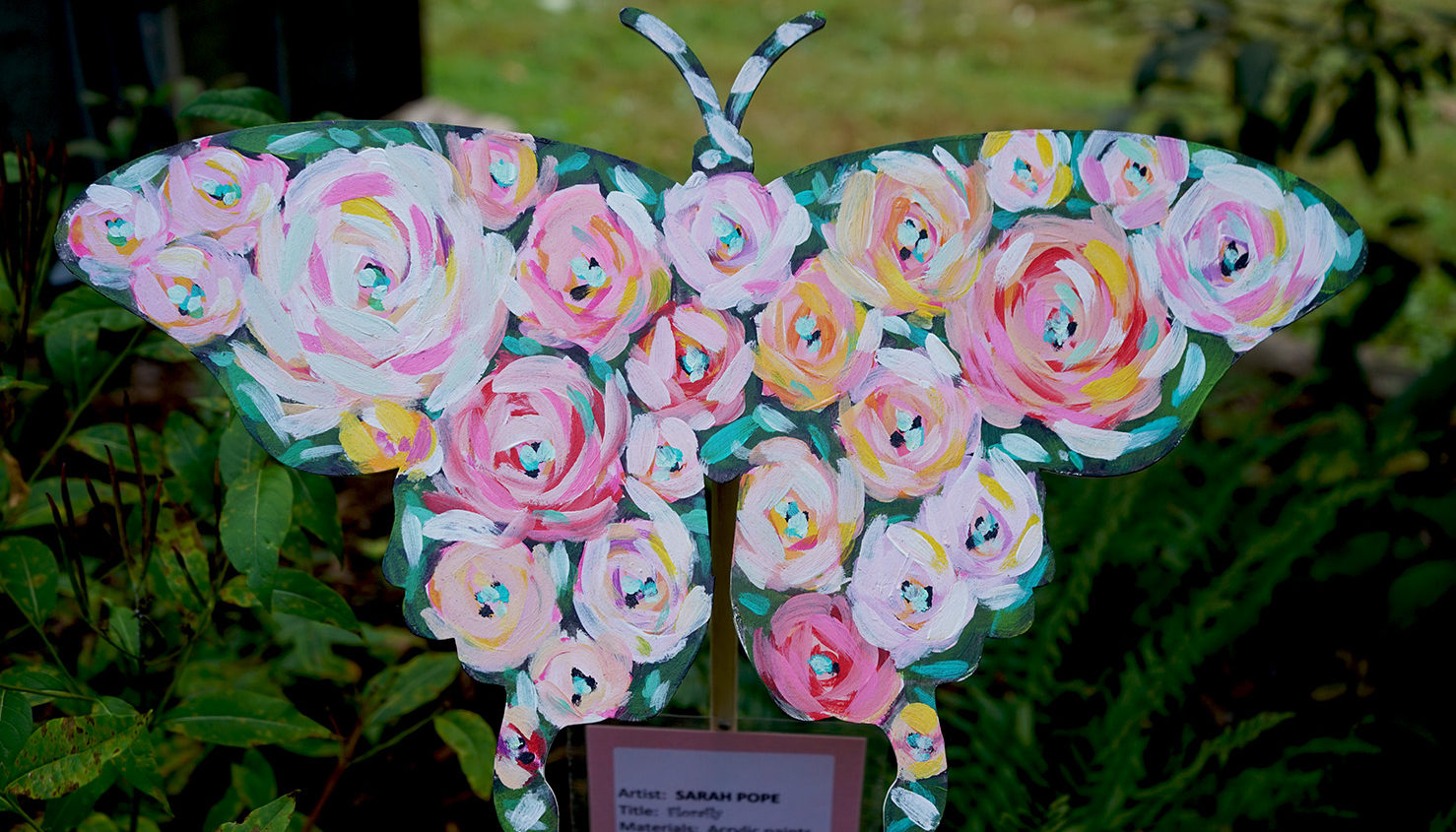 Our 2021 Sponsors
We are very grateful to this year's corporate sponsors: Northshore Pellissippi Storage and Pinnacle Financial Partners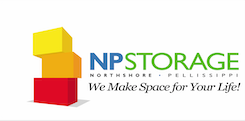 Past Butterfly Festival presentations are also available for viewing online.