The UT Arboretum Society Butterfly Festival is a cooperative educational endeavor to provide opportunities for the public to learn from the UT Insect Zoo, two butterfly tents, lectures, and children's art activities ways we can protect our pollinators.
Speakers and Activities
10:00 a.m. – 1:00 p.m. – UT Insect Zoo with Jerome Grant
10:00 a.m. – 10:40 a.m. –
10:50 a.m. – 11:30 a.m. –
11:45 a.m. – 12:15 p.m. – Painted lady butterfly release
You can view and download a brochure with the the full program details here in August 2023!
Celebrate the Butterfly Festival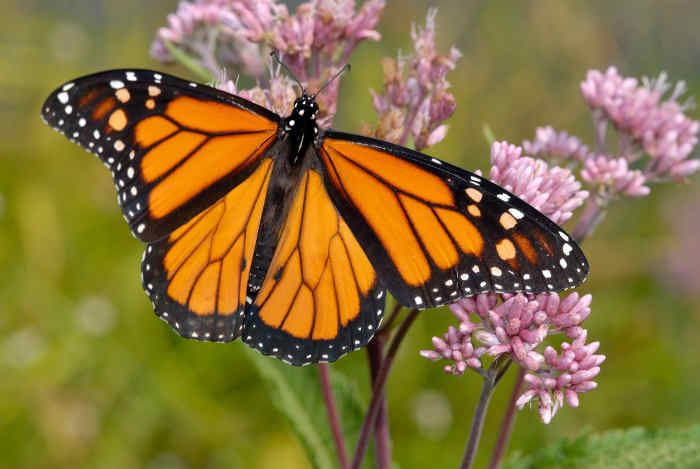 Parking is $5 cash per car and admission is on a first come first serve basis. Gates open at 9:30 a.m. All other activities on site may use cash or card.
Free pollinator plant provided by Tennessee Naturescapes given to each family while supplies last! Tennessee Naturescapes will also be selling native plants for pollinators at their vendor booth!
Event Location
Questions?
Reach out to Michelle Campanis, UT Arboretum Education Coordinator, by email at: mcampani@tennessee.edu or by phone at 865-483-7277.
Previous Butterfly Festival Image Gallery
Our community butterfly art installation for 2022 will be on display at the UT Arboretum through the month of September.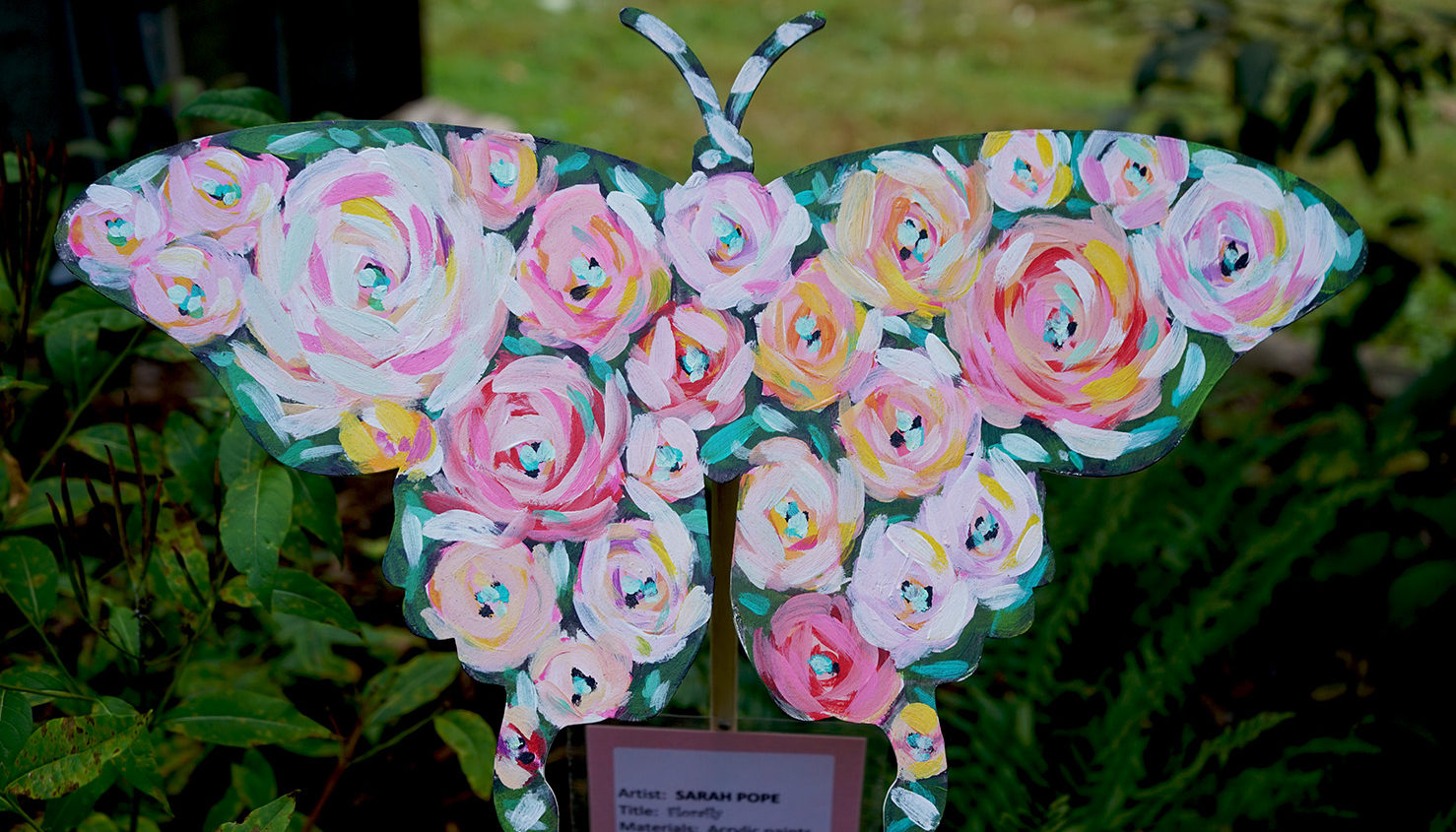 The program from the 2021 is available to view online at the links below:.
The program from the 2021 is available to view online at the link
Our 2020 Butterfly Festival presentations are also available for viewing online.