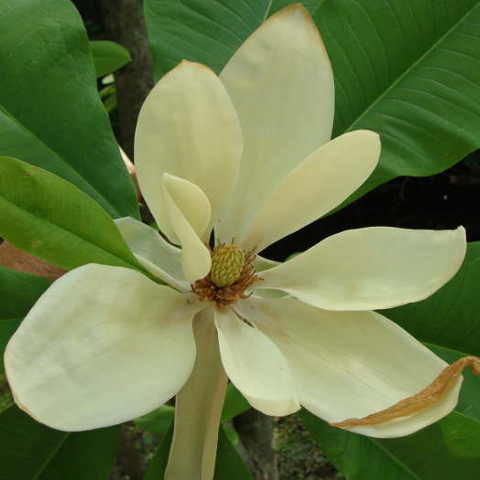 Seasonal Featured Plants
Expand content up
The Arboretum is a place for all seasons!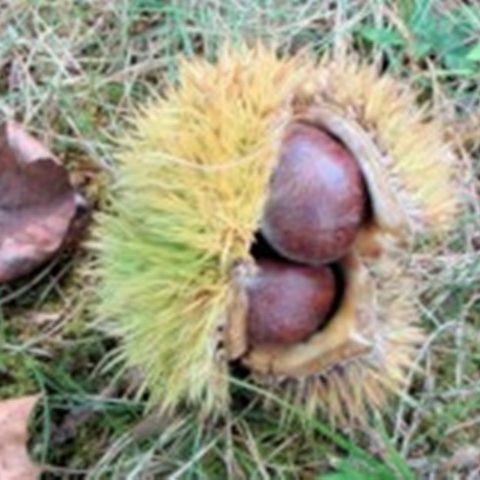 Mast and Acorns
Expand content up
Along the trails are acorns, hickory nuts and other fall fruits.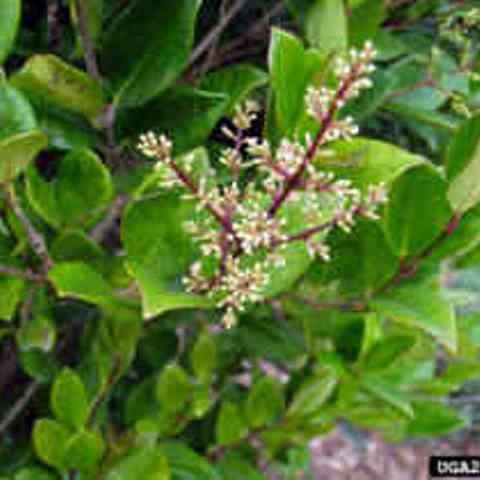 Invasive Shrubs, Vines and Trees
Expand content up
Non-native species that invade areas.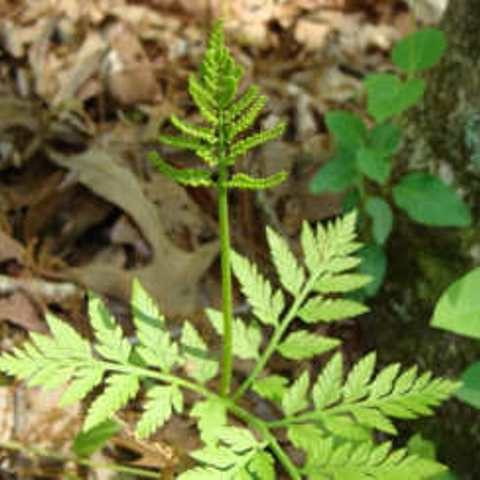 Ferns and Fern Allies List
Expand content up
Commonly found on the Arboretum trails.
Please help us preserve our natural heritage!
No collecting of plant materials is permitted at the UT Arboretum.