Wildlife Observation
The UT Arboretum has been designated a Wildlife Observation Area and a Wildlife Refuge by the Tennessee Wildlife Resources Agency. The links below provide an overview of the wildlife that has been observed, as well as the research projects and the educational outreach programs that the UT Arboretum supports.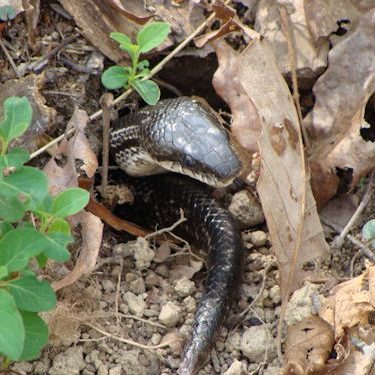 Amphibians and Reptiles
Expand content up
Along the trails, visitors may encounter such creatures as frogs, toads, turtles, lizards, and salamanders.
Butterflies and Moths
Expand content up
The Wildflower Garden that surrounds the Visitors Center is a natural magnet for butterflies and moths.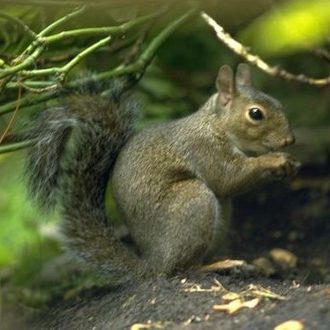 Over 250 species of woody plants at the UT Arboretum provide a natural habitat for many animals.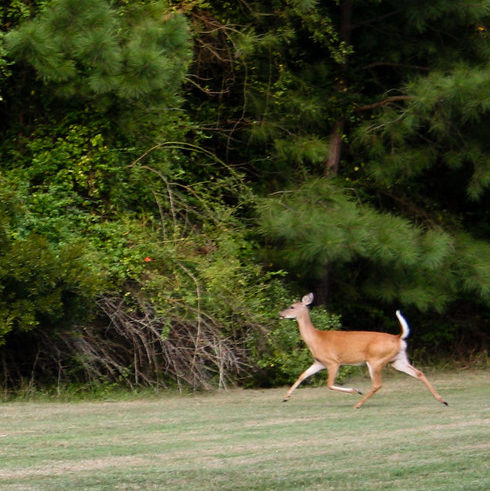 Wildlife Photo Gallery
Expand content up
View a slide show of Arboretum Wildlife