Join Our Volunteer Group
Founded in 1965, the UT Arboretum Society is one of the oldest support organizations for the University of Tennessee. We welcome new members to be a part of our all volunteer group. We offer many opportunities to meet new people and become involved in a thriving community organization. Today, we sponsor educational lectures, workshops, Bug Camp for children and family activities throughout the year at the UT Arboretum. We conduct fund-raising activities such as our spring and fall plant sales to support the operation and for targeted needs of the UT Arboretum. You may know us best for the UT Arboretum Society Butterfly Festival which typically has an attendance of over 2000! Our Third Saturday Hikes are monthly hikes guided by UTAS volunteers and have become a community favorite. These are just a sample of the ways you can choose to get involved at the UT Arboretum! Learn more about us and/or join the UT Arboretum.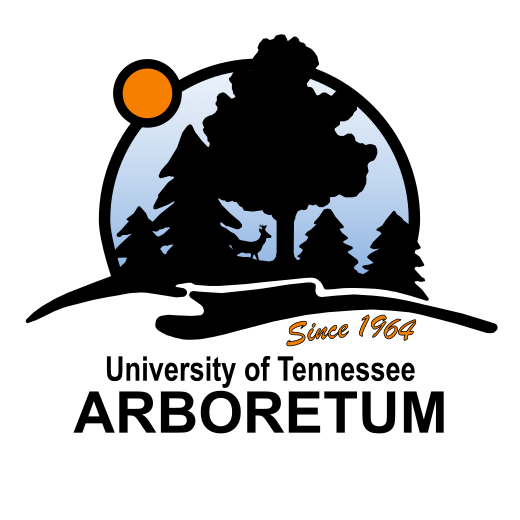 Benefits of Membership in the University of Tennessee Arboretum Society.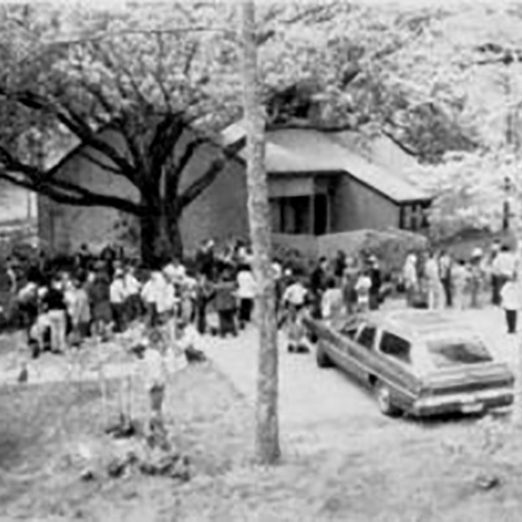 History of the University of Tennessee Arboretum Society founded in 1965.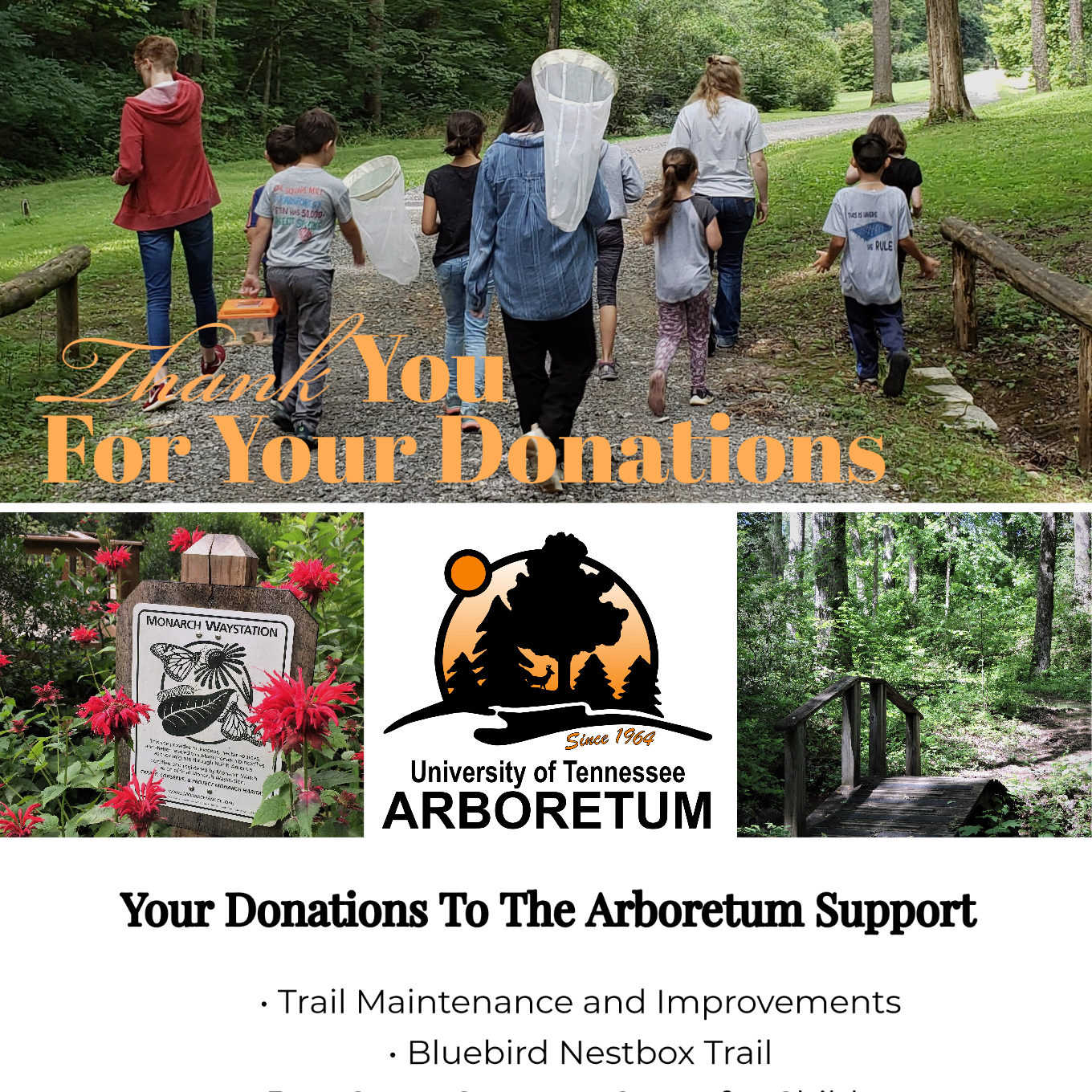 Your donations to the UT Arboretum support our community education, children's programs, the Elmore Holly Collection, and trail enhancements.