The UT Arboretum is a project of the University of Tennessee Forest Resources AgResearch and Education Center. It generally hosts more than 30,000 visitors annually. This 250 acre research and education facility has over 2,500 native and exotic woody plant specimens that represent 800 species, varieties, and cultivars.
The UT Arboretum serves as an outdoor classroom to university students in a variety of fields. It is also a place that provides a natural laboratory for research in plant uses, insect and disease control, and the management of natural resources. The facility is recognized as an official Wildlife Observation Area and part of the National Watchable Wildlife Program by the Tennessee Wildlife Resources Agency. It is also recognized by the Holly Society of America as an official holly test garden and the trails are part of the Tennessee Recreational Trail System.
Our Auditorium is the perfect space to have your event.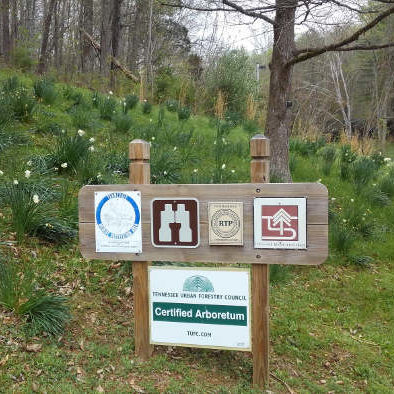 Tennessee Urban Forestry Council
Expand content up
The UT Arboretum is a Level 4 Accredited Member.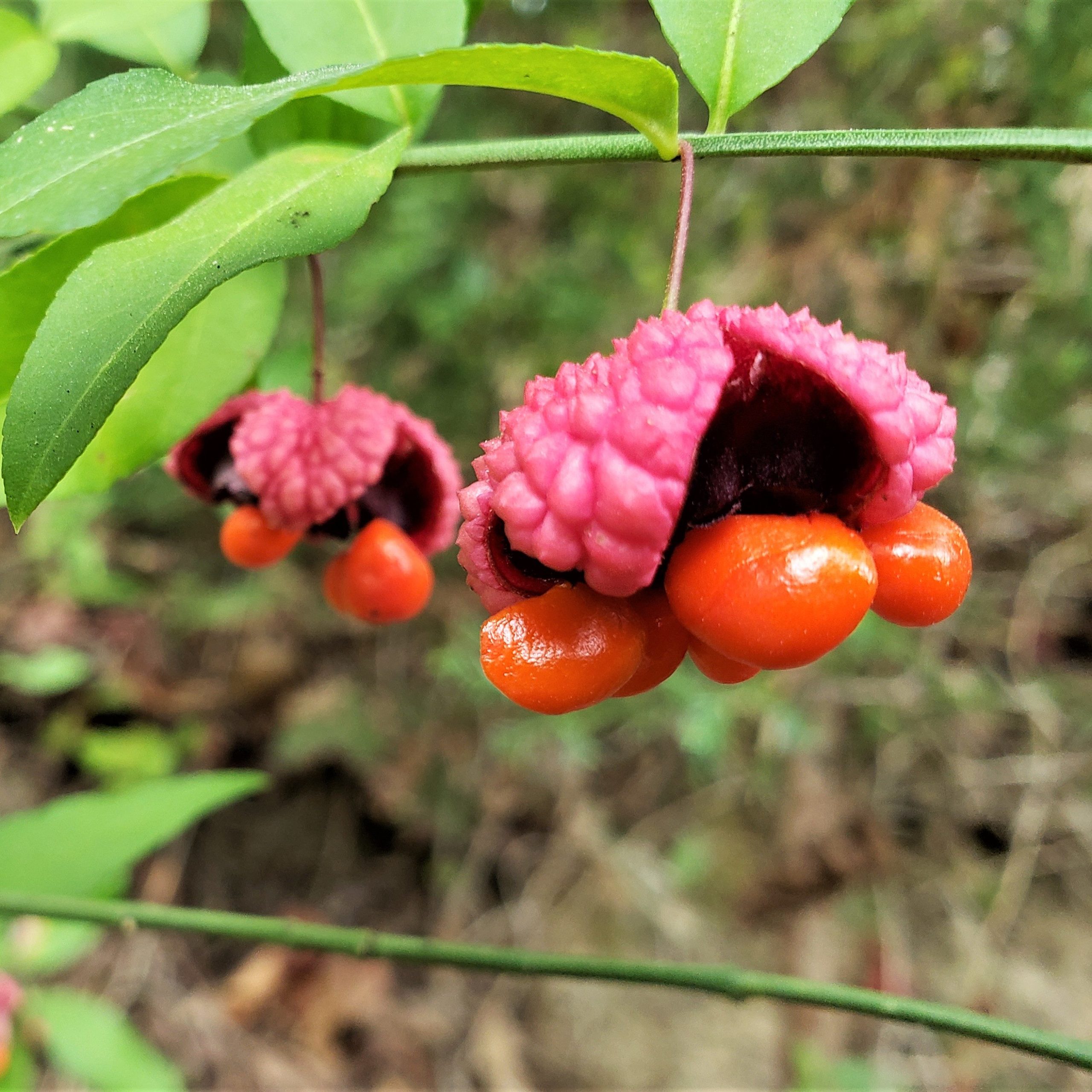 Flora And Fauna
Expand content up
Every season provides new flowers, berries, foliage and wildlife.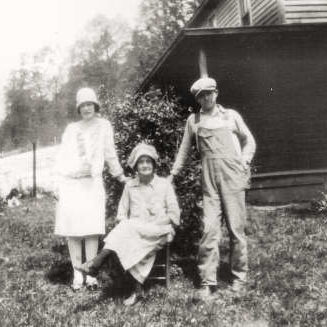 Site History
Expand content up
Kerr Hollow Heritage Trace is a tribute to the families who lived within this area of Oak Ridge, TN, now part of the Arboretum.
UT Arboretum Butterfly Festival Returned as an in-person event Saturday, September 17 in Oak Ridge!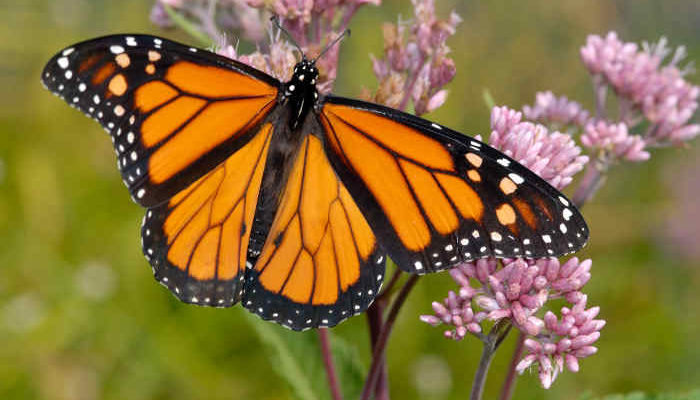 Your donations to the University of Tennessee Arboretum are a vital contribution to the success of our programs!